Gift 1b1c (1 pcs B3 Mask + 1 Travel Size Cleanser)
Halo and You™ products contain no artificial fragrances or colorings, and no harsh chemicals that may upset your skin.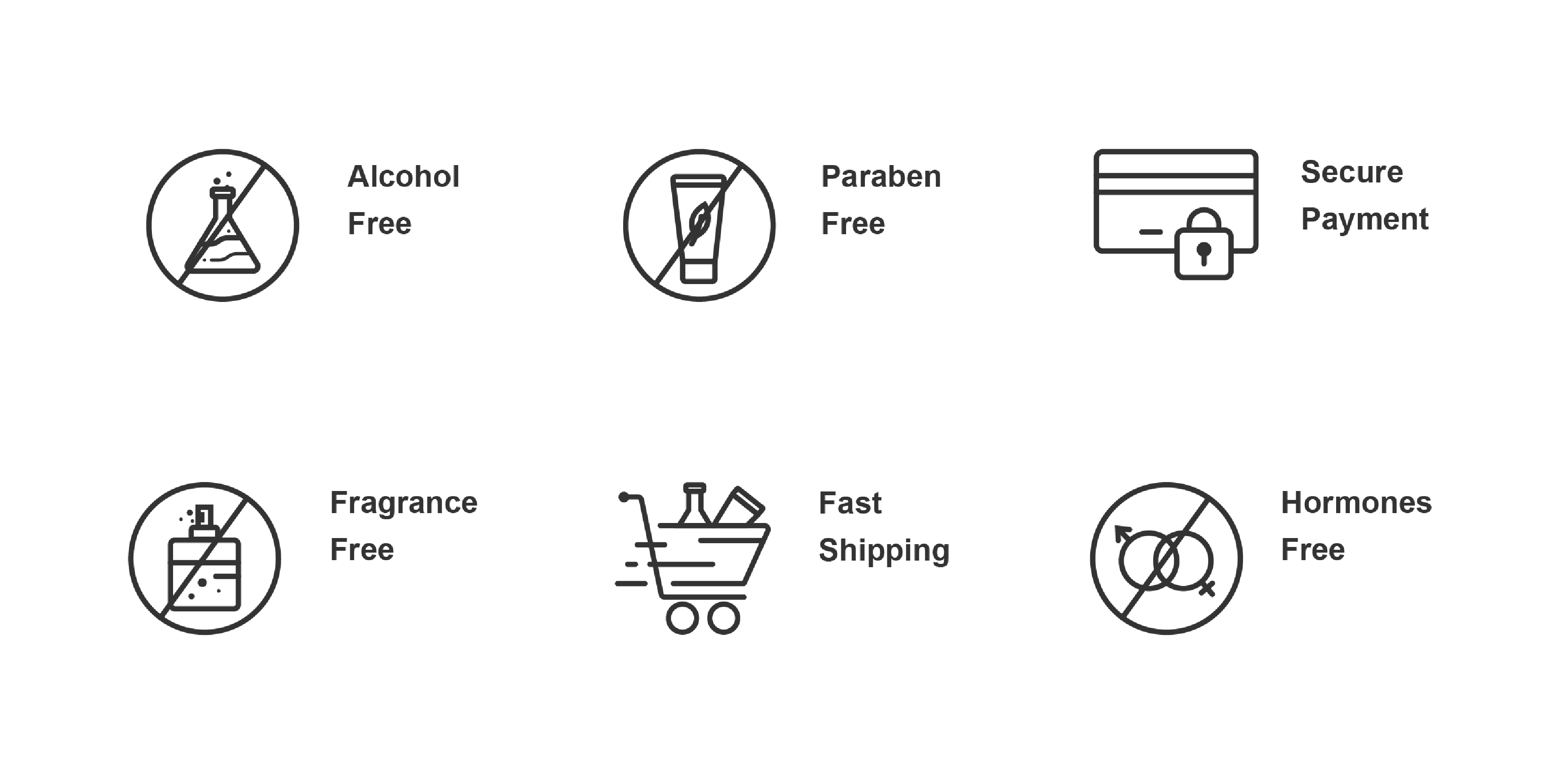 Achieve Clean, Smooth, Firm, Revitalized and Youthful skin
Advanced pore purifying technology
Hyposensitive organic fiber of the mask allowing the treatment of the serum to blend in with the mask to achieve even distribution to each skin's pore. It will deeply penetrates and opens up the pores to draw out impurities and cleanse the skin, thus reducing blackheads and breakouts.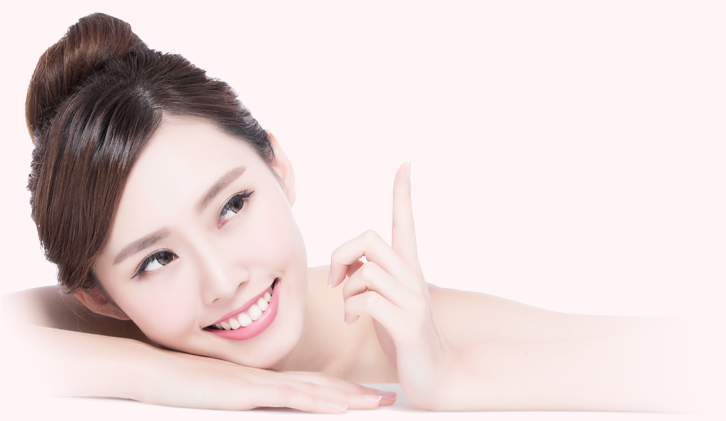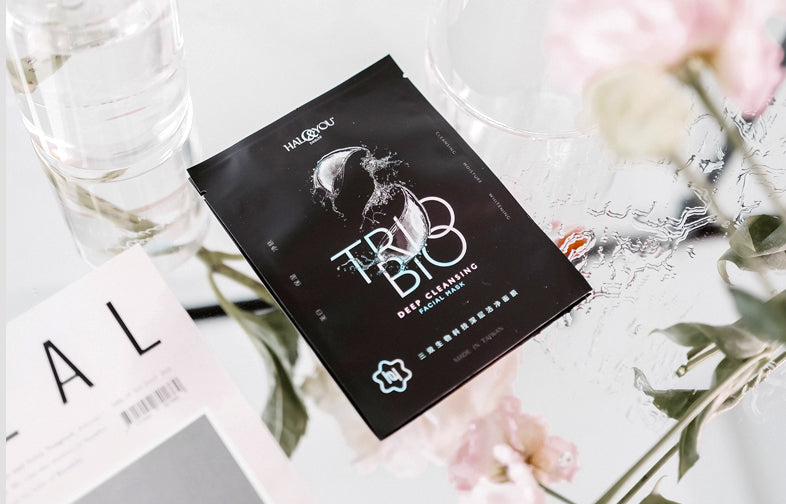 19 clinically proven ingredients
The serum of the TRIO BIO mask cleans, hydrates and add moisturizer to the skin. It also enhances brightness and transparency as well as helps to slow down aging and reduce wrinkles.
FACIAL MASK
WHAT'S INSIDE MATTERS
Our TRIO BIO Deep cleansing mask can be used as an instant deep cleansing mask to tighten pores, lock in moisture and instantly boost your skin's radiance.
CLEANSING

MOISTURIZING

WHITENING
SPIRAEA

Rick in phenolic acid, it can help to maintain the skin's natural antibacterial system, regulate sebum secretion, refine pores and restore skin radiance.

BURDOCK

Contain a large amount of Potassium Nitrate and natural plant saponins, which can regulate sebum secretion and prevent oily skin. It is excellence for the preventing pores clogging and expansion.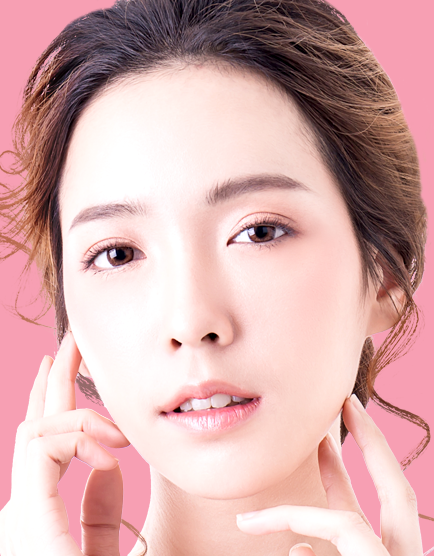 SYN-HYCAN

Accelerates collagen production, keeps skin hydrated and helps to restore skin firmness.

HYALURONIC ACID

A powerful moisturizing factor that locks in moisture, provides long-lasting hydration and maintains skin's suppleness and softness. Its strong water absorption ability forms an effective water magnetic field on the skin's surface, ensuring that your face stays hydrated throughout the day.

SK-INFLUX

Helps to maintain an effective skin barrier which holds in moisture, reduces skin redness and banishes dry skin.

XERADIN

It has a high concentration of flavonoids, which can instantly moisturize skin and provide long-lasting moisturizing effect up to 24 hours, leaving the skin soft and resilient.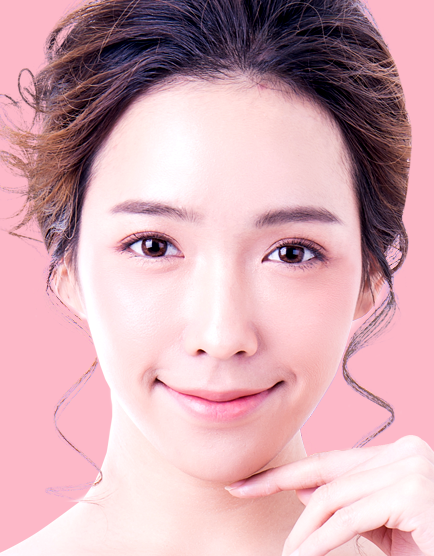 SEA SHINE

Extracted from two types of brown algae from the French Britanny Peninsula, it will boost skin protection against environmental damage, even you skin tone and make you skin look bright, young and refined.

TXA

Reduces skin pigmentation and brightens skin complexion. It is a skin whitening agent with high stability, which helps to lighten dark spots and achieve an even skin tone.

THYME

Plant extract from the Alps, perfect for improving dull and freckled skin, with great antioxidants benefits as well as skin whitening effect.

VITAMIN C

A well-known whitening agent that can inhibit tyrosinase activity to prevent pigmentation. It will also lighten dark spots and create an even skin tone.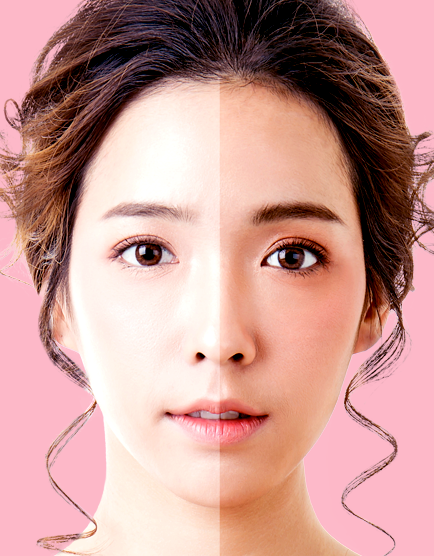 TIPS FOR BEST RESULTS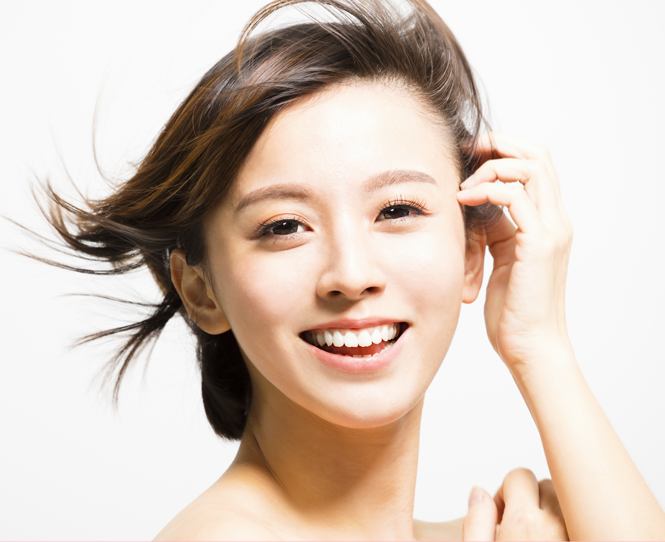 BEAUTY NATURAL MASK
Our mask acts as a deep cleanser for your skin, and it's best to use it before bedtime. Be sure to gently massage your face with the remaining serum. This step is extremely important, as applying serum on your purified skin will allow the skin rejuvenates overnight and greatly improve the overall results.

Ensure the mask is fully dry and turns transparent completely before you remove it from your face. Remove your mask before that can affect the effectiveness of the mask's purifying function.

Use the mask at least twice a week if there is a lot of dirt (white spots) appear on the used mask. The less dirt on the mask, the cleaner the skin. Once your face is well cleansed, you can reduce the frequency of use.
customer reviews

most asked questions
In order for the facial mask to work effectively, do not take off the mask until it turns completely transparent and dry on the skin. The drier the mask is, the more obvious the "white spots" will be. Soak the facial mask in water for 30 seconds to 1 minute. If the two actions above have been taken but still the dirt and oil are not showing on the mask, that means the user's skin is fairly clean, and user can apply the mask less frequently than originally recommended.
The mask itself is very hydrating for the skin. The hyposensitive organic fiber of the mask holds all the essence for your skin to draw out and absorb. During the process, the mask gets drier but the skin will become more plump and supple, as a result of increased hydration.
The mask uses hyposensitive ingredients, and has to pass strict testing and inspection before leaving the factory. However, we cannot rule out the possibility of individual discomfort due to different skin types. If there is a concern, skin sensitivities testing behind the ear lobe is suggested before use.