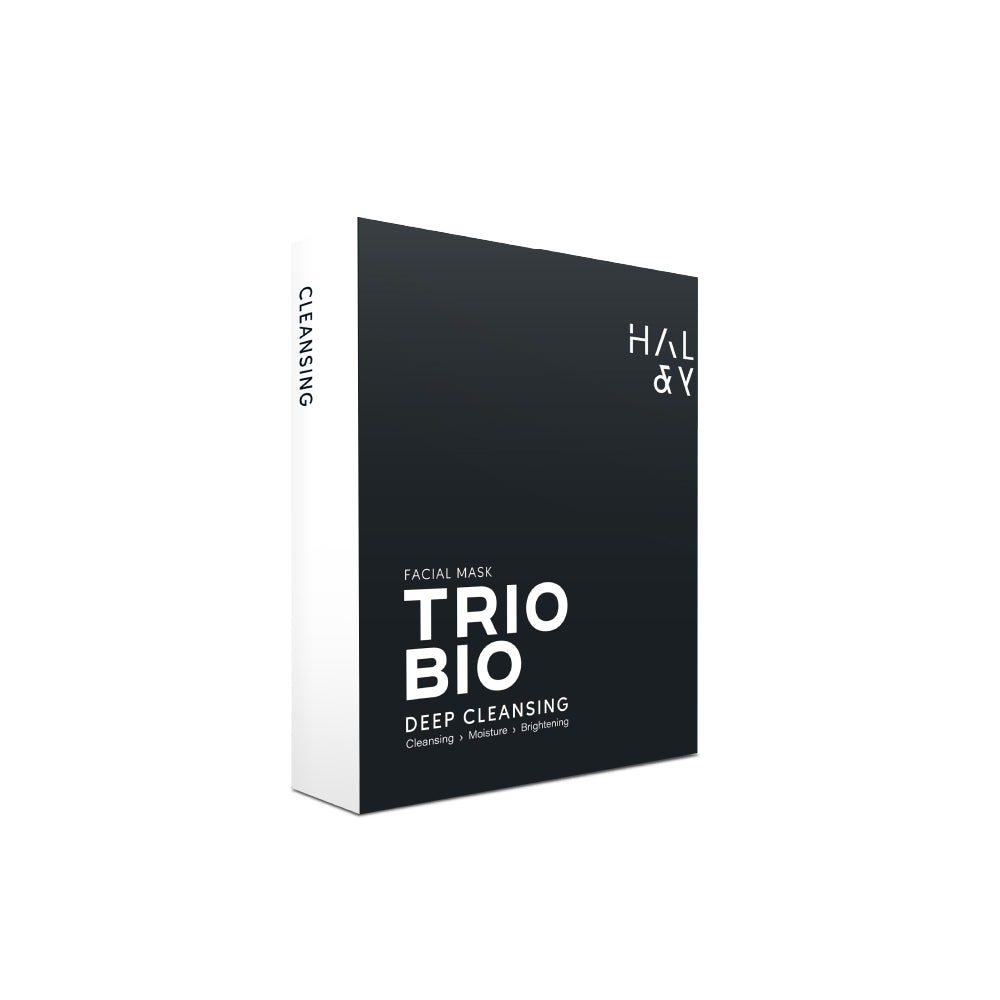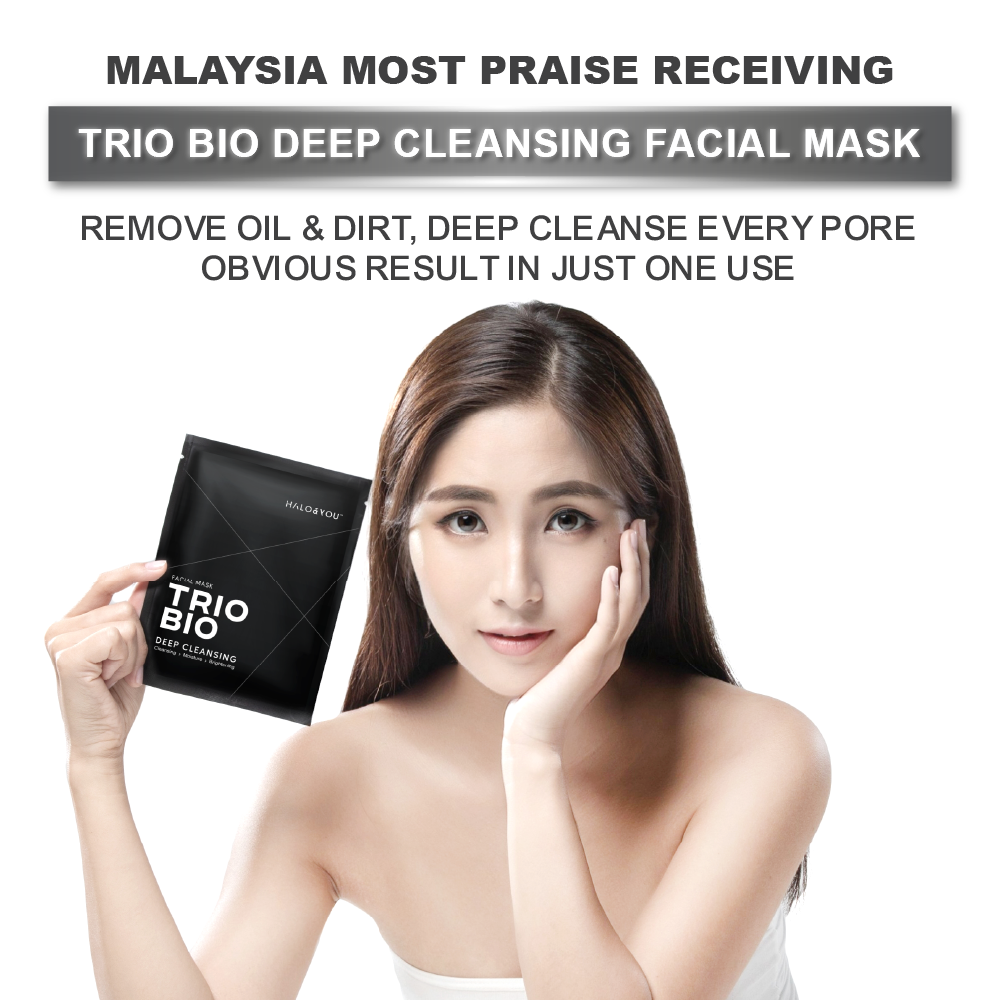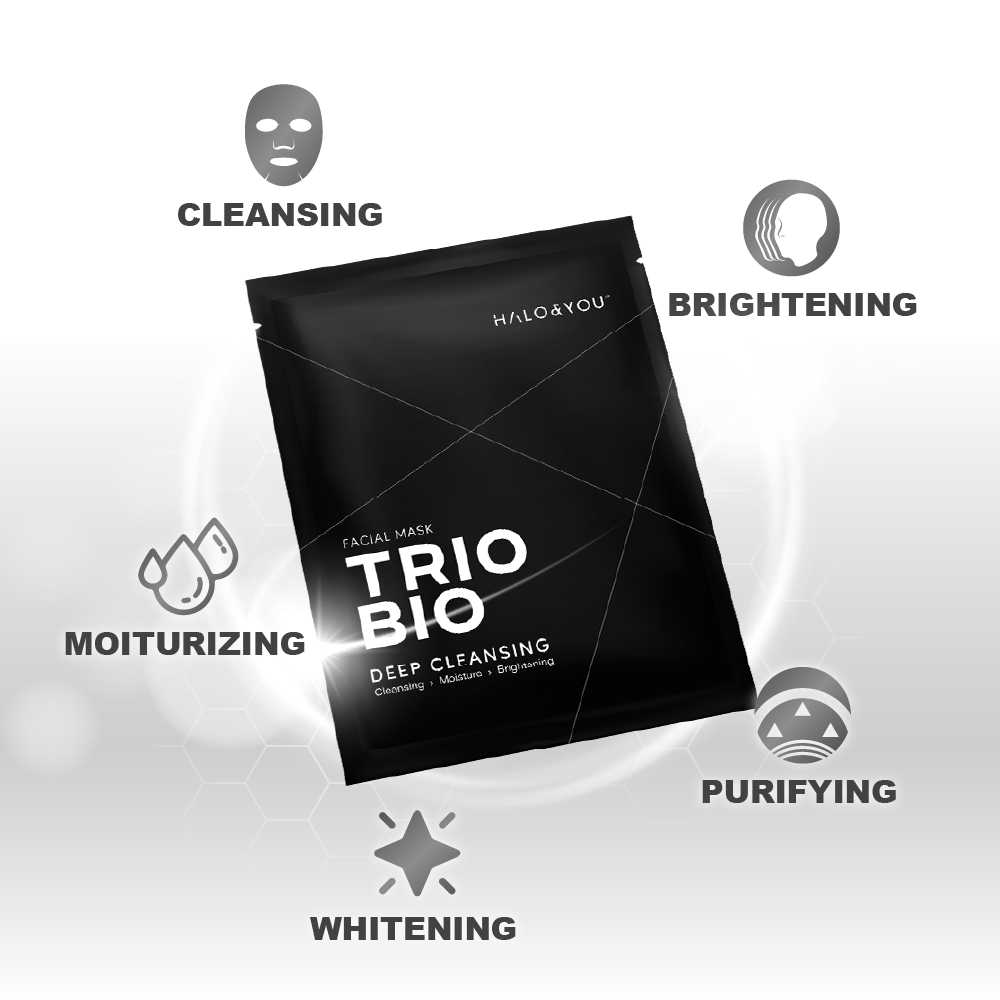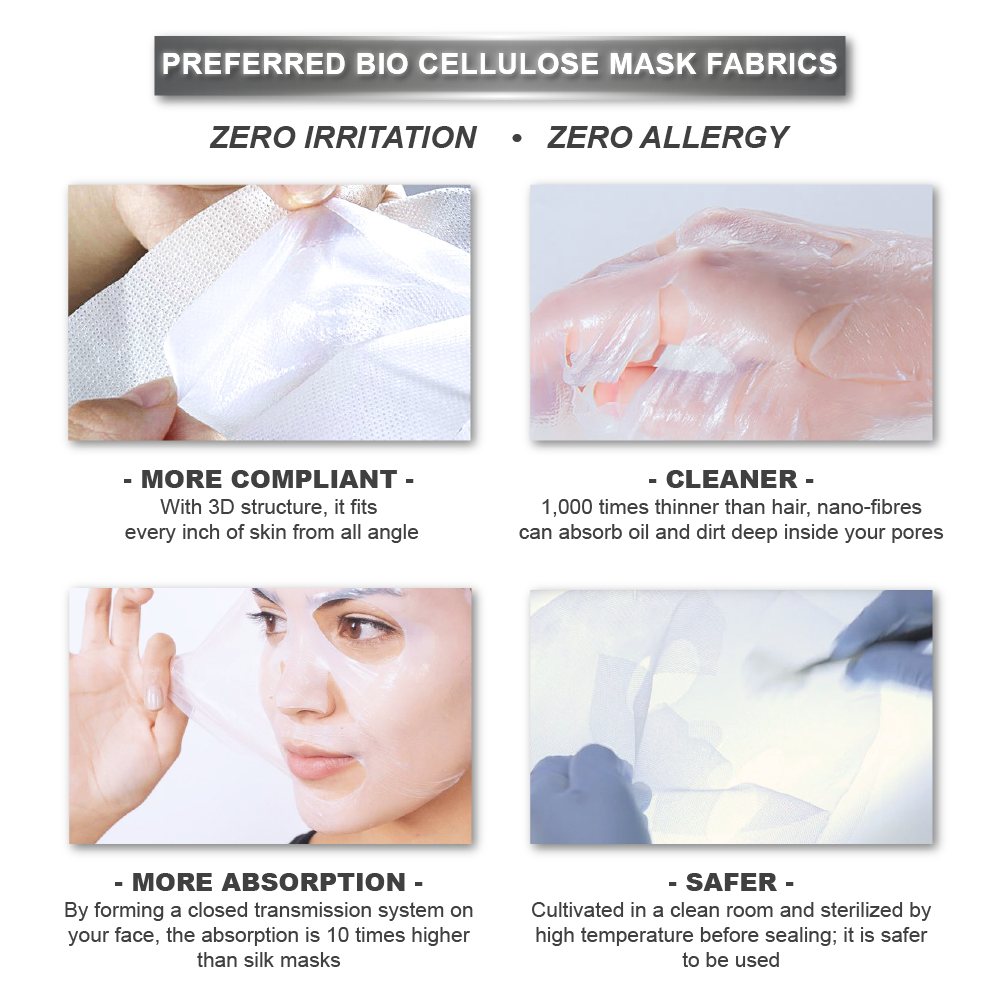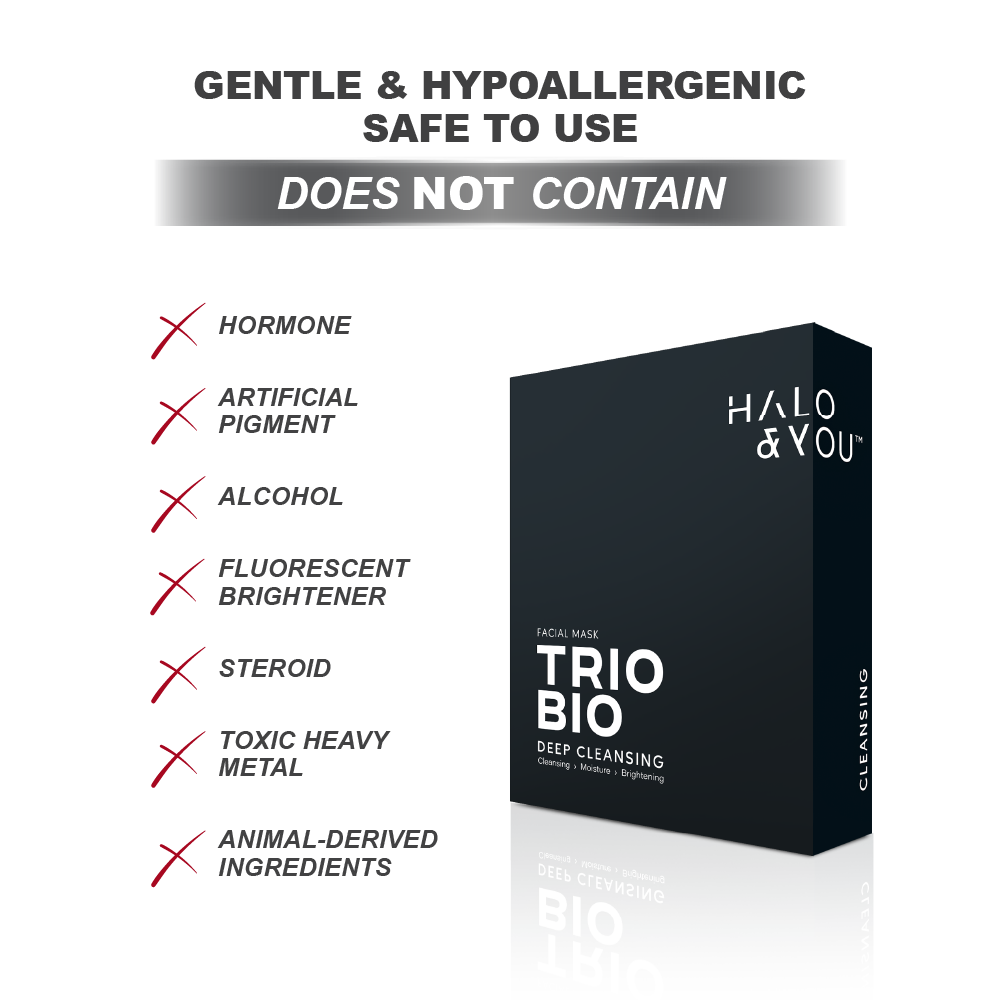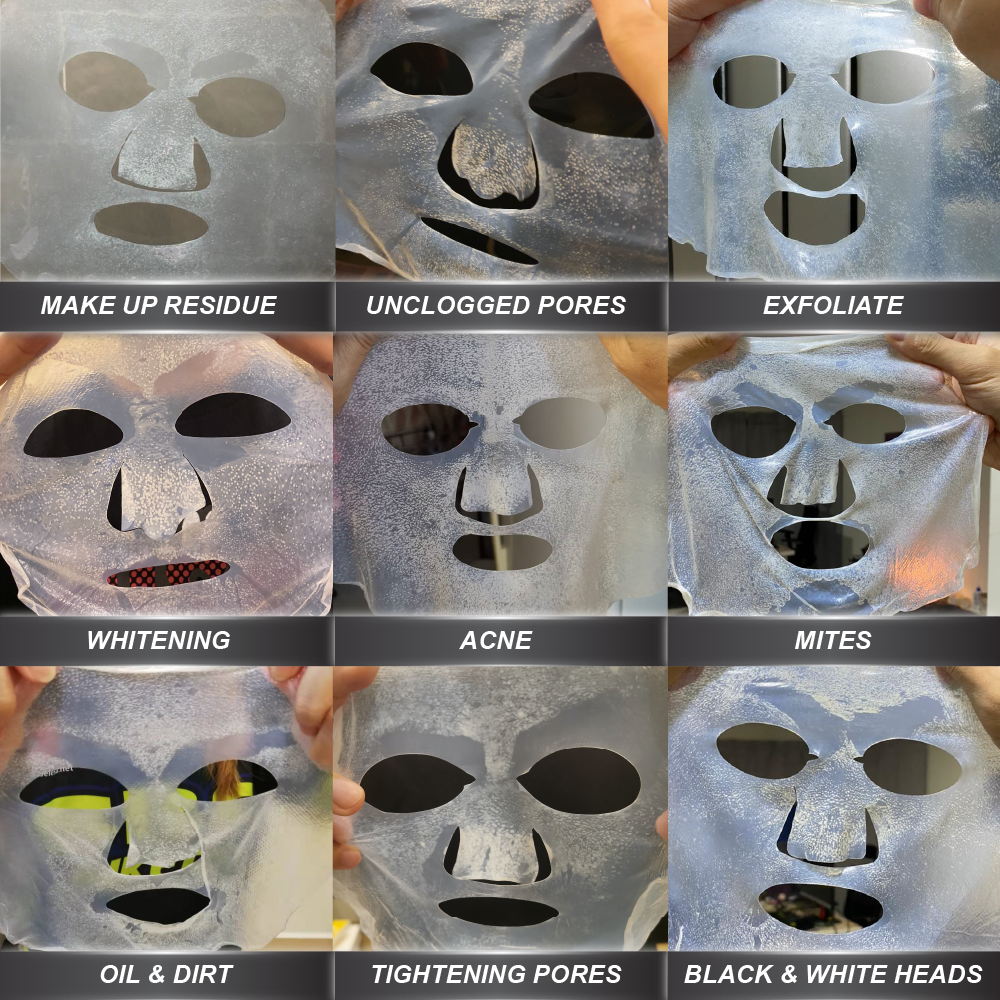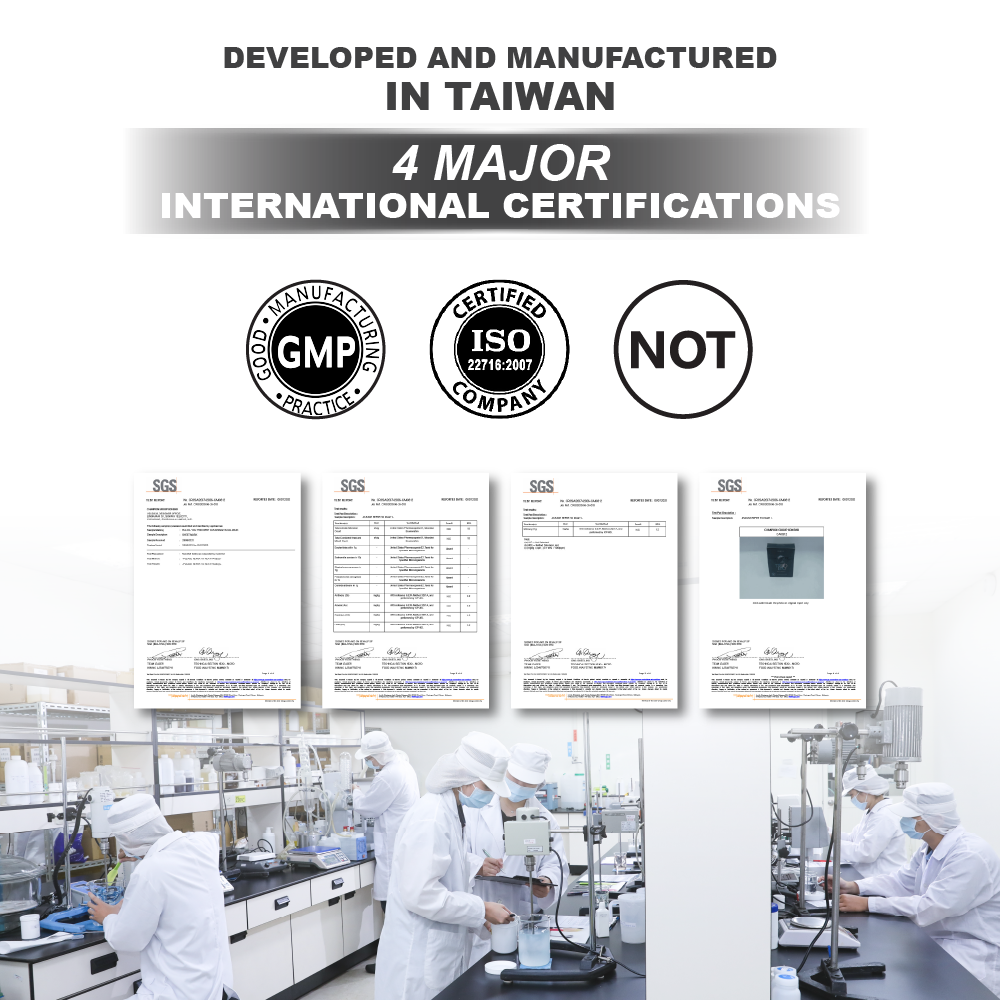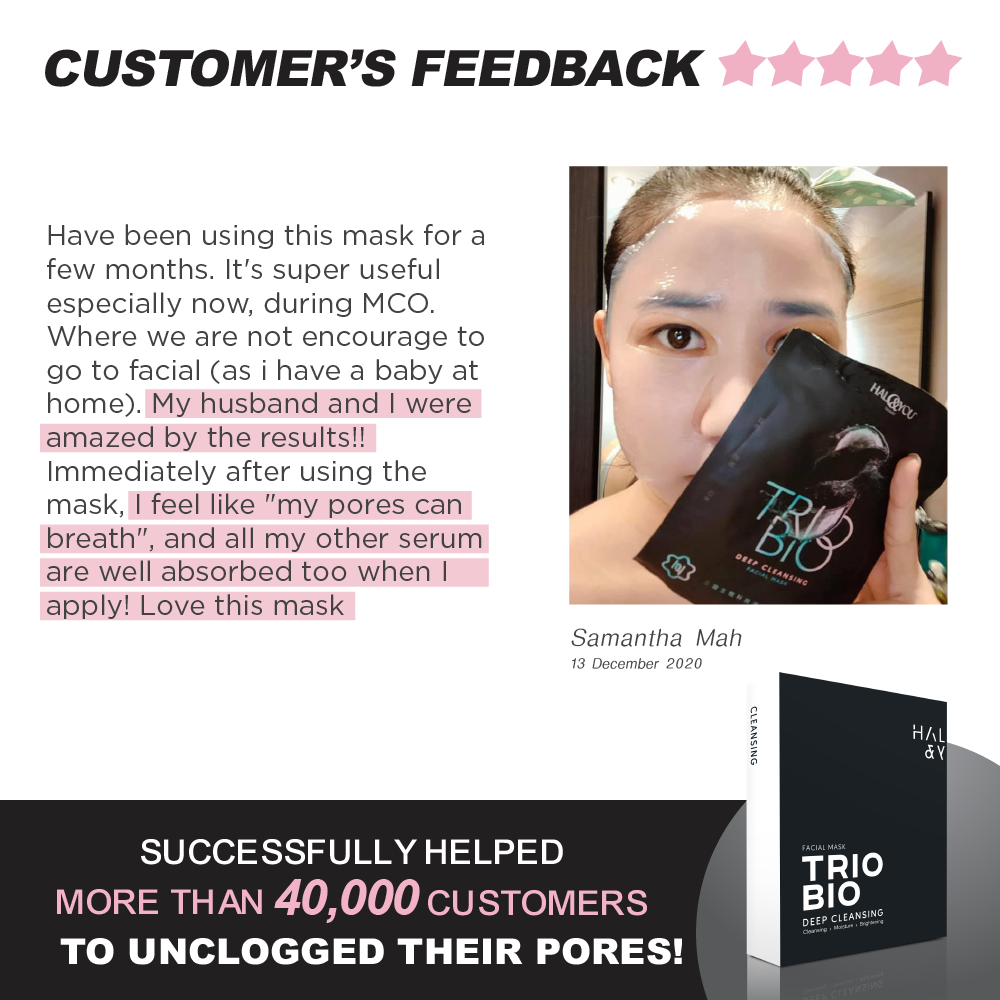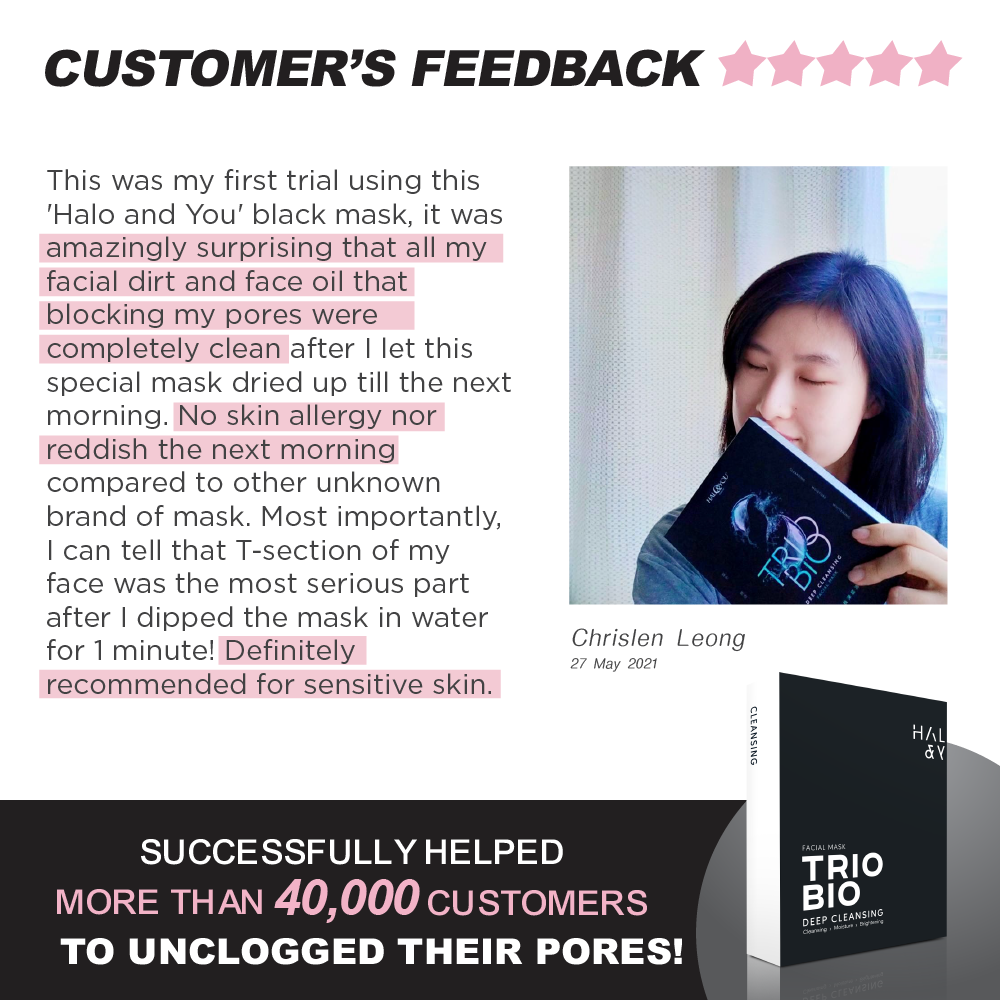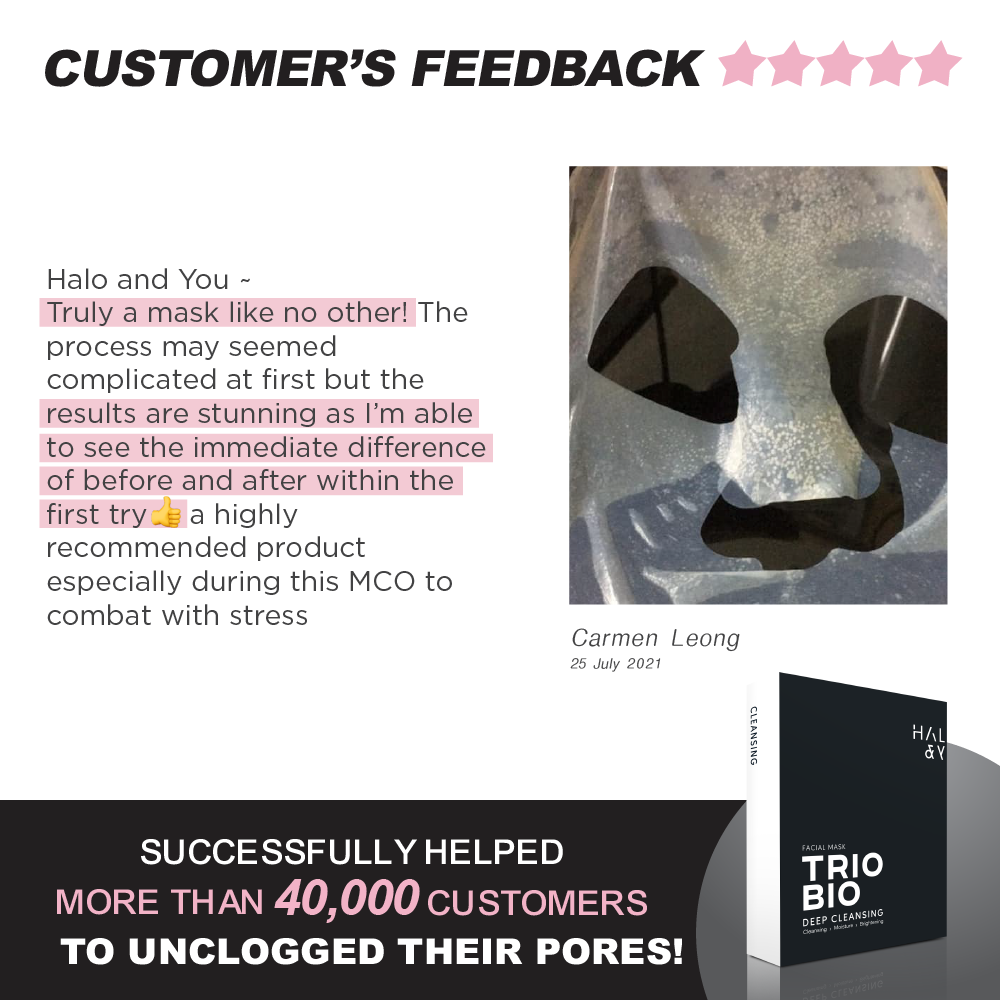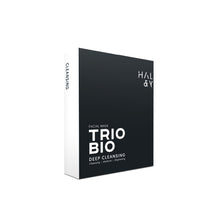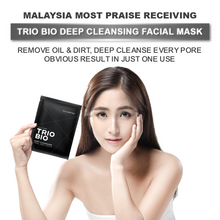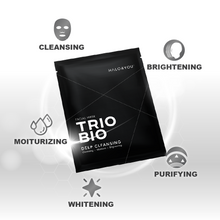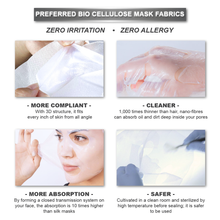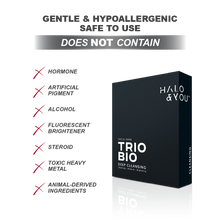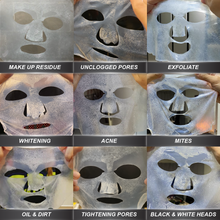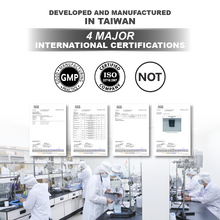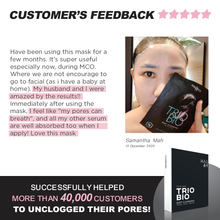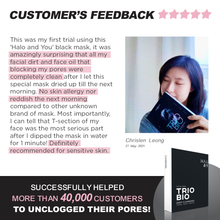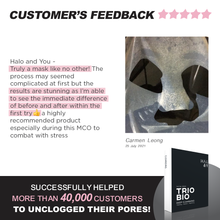 Trio Bio Deep Cleansing Facial Mask
Have you tried the facial mask that gives immediate results in just one use?
Acne, dead skin, oil, fine lines, dirt, residual makeup, blackhead, etc. are all removed.

▌Bio-cellulose mask material 
⧕ Effective deep cleansing + moisturising + brightening
⧕ 19 natural beauty ingredients, carefully sourced from the Alps, France and Switzerland
⧕ Passed SGS inspection: no heavy metals, no free formaldehyde, no fluorescent agent transfer, no cytotoxicity, no intradermal irritation, high tensile/tear strength, high biocompatibility
⧕ Quality assured natural single cell bacteria cultivated bio-cellulose mask fabrics, it will fit nicely to your face, you can walk around without it slipping down
⧕ Suitable for men and women, young and old, and for sensitive skin
Recommended method of use:
Applied for 2 hours or more (Until fully dry)
5 pcs per box x 25ml
Halo and You™ products contain no artificial fragrances or colorings, and no harsh chemicals that may upset your skin.