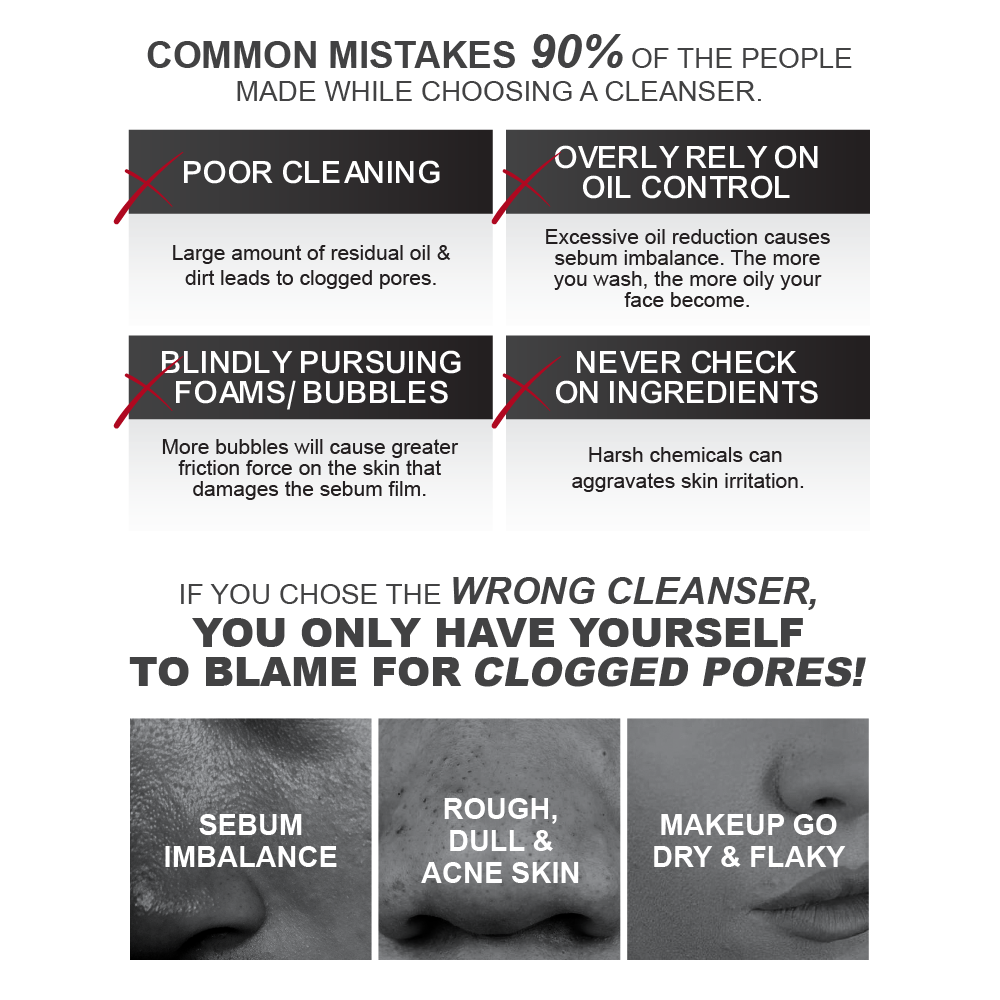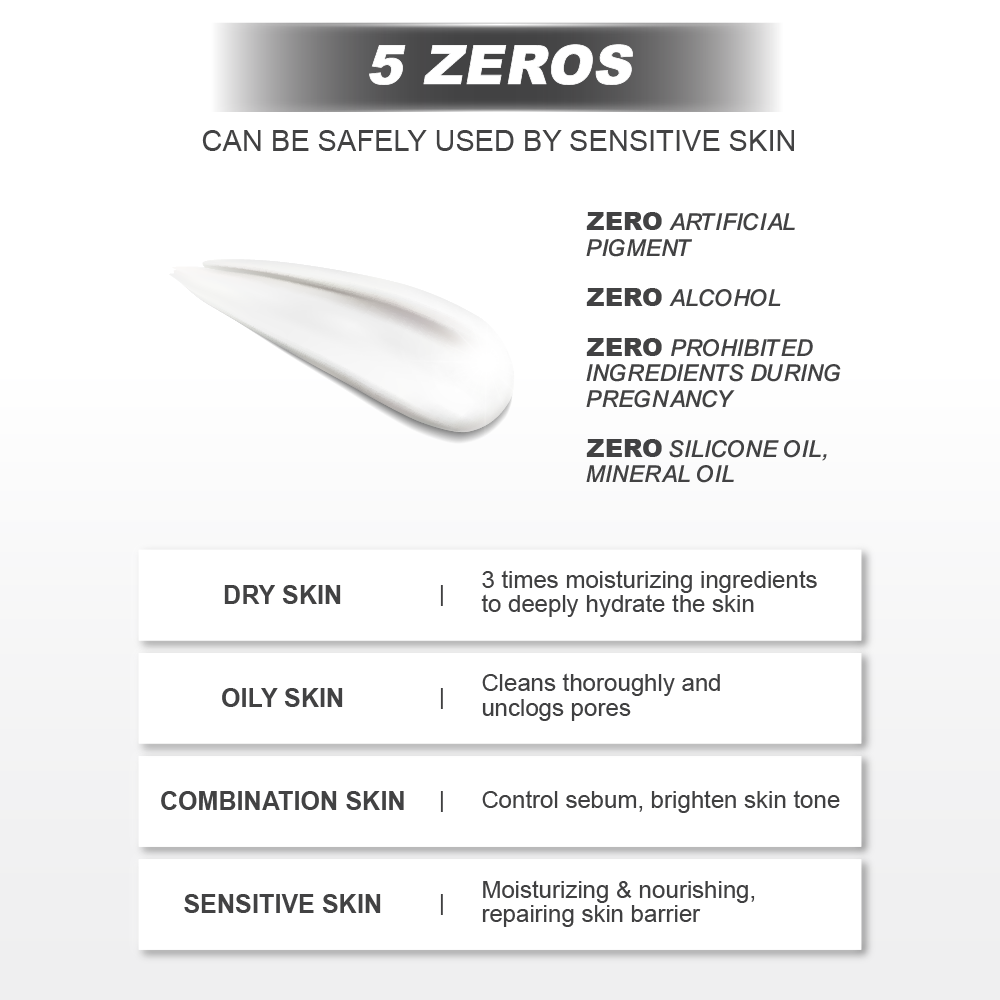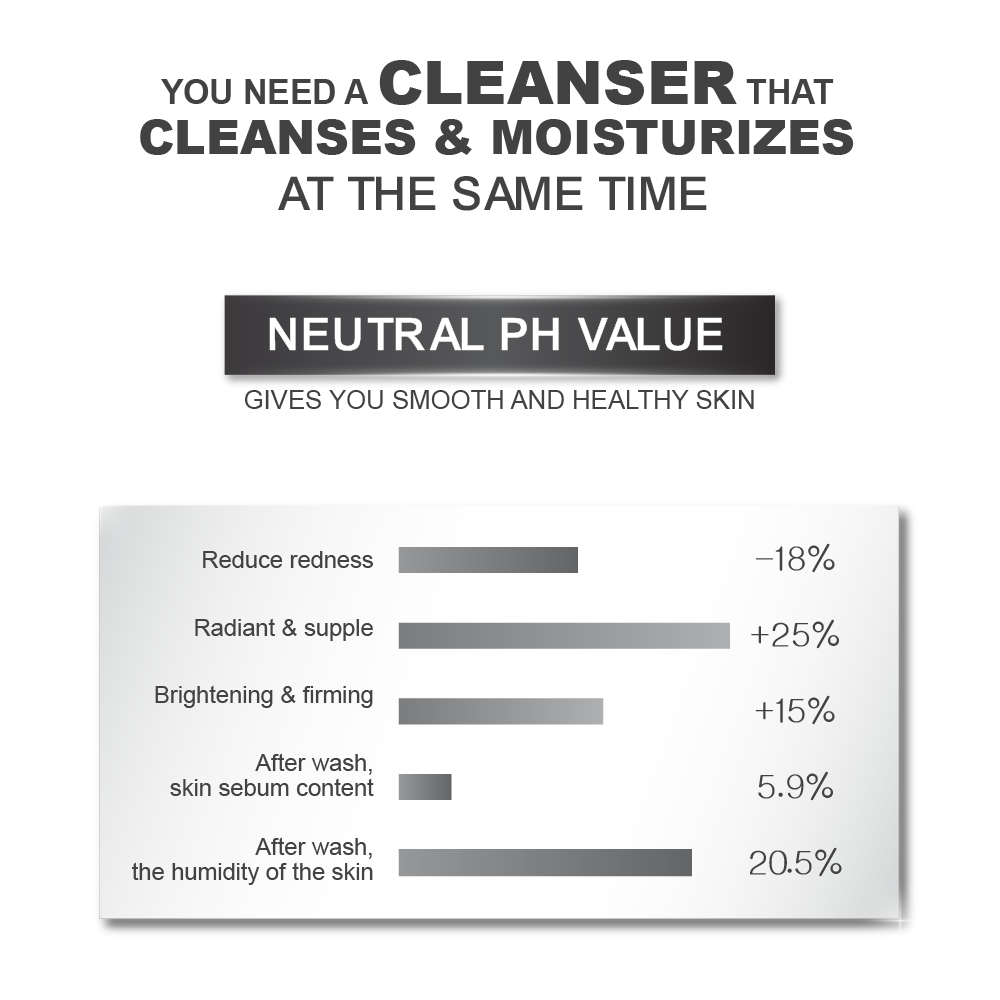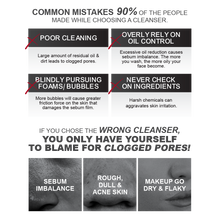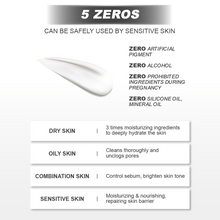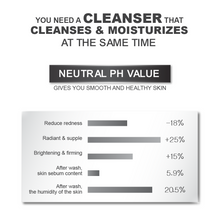 Halo and You
Hydra+ Brightening 5D Cleanser
World's original 【Hydra+ Brightening 5D Cleanser】
A face wash that helps you [Repair, Moisturise, Oil-control] at the same time
Every time you wash your face, it feels like doing a face spa
⧕ Aloe Vera extract - Sterilization and anti-inflammatory
⧕ Silk Protein – Hydrates and locks in moisture
⧕ Cucumber extract - Minimizes pores
⧕ Licorice Extract - Inhibits Melanin
⧕ Ganoderma Lucidum extract - Eliminates Free Radicals
⧕ AQUAXYL - Strengthens skin barrier
1 tube per box x 150ml
customer reviews

most asked questions
In order for the facial mask to work effectively, do not take off the mask until it turns completely transparent and dry on the skin. The drier the mask is, the more obvious the "white spots" will be. Soak the facial mask in water for 30 seconds to 1 minute. If the two actions above have been taken but still the dirt and oil are not showing on the mask, that means the user's skin is fairly clean, and user can apply the mask less frequently than originally recommended.
The mask itself is very hydrating for the skin. The hyposensitive organic fiber of the mask holds all the essence for your skin to draw out and absorb. During the process, the mask gets drier but the skin will become more plump and supple, as a result of increased hydration.
The mask uses hyposensitive ingredients, and has to pass strict testing and inspection before leaving the factory. However, we cannot rule out the possibility of individual discomfort due to different skin types. If there is a concern, skin sensitivities testing behind the ear lobe is suggested before use.