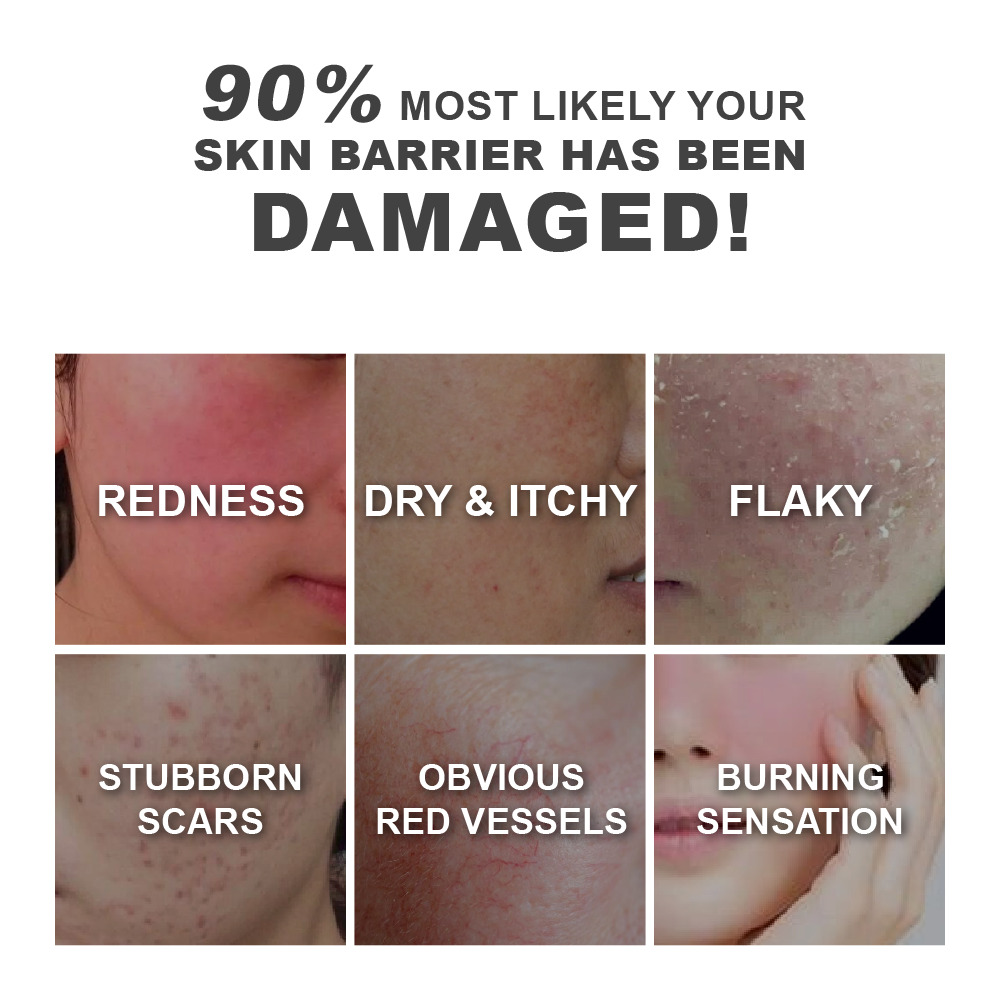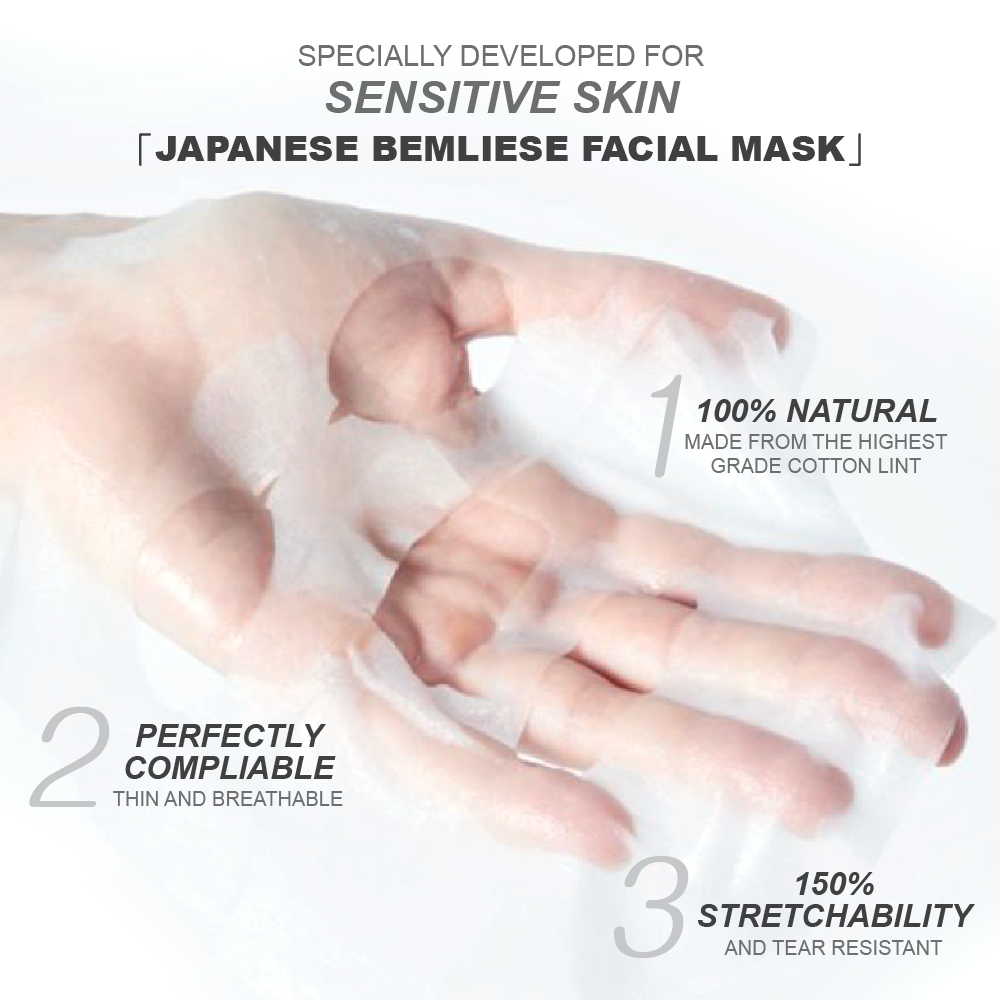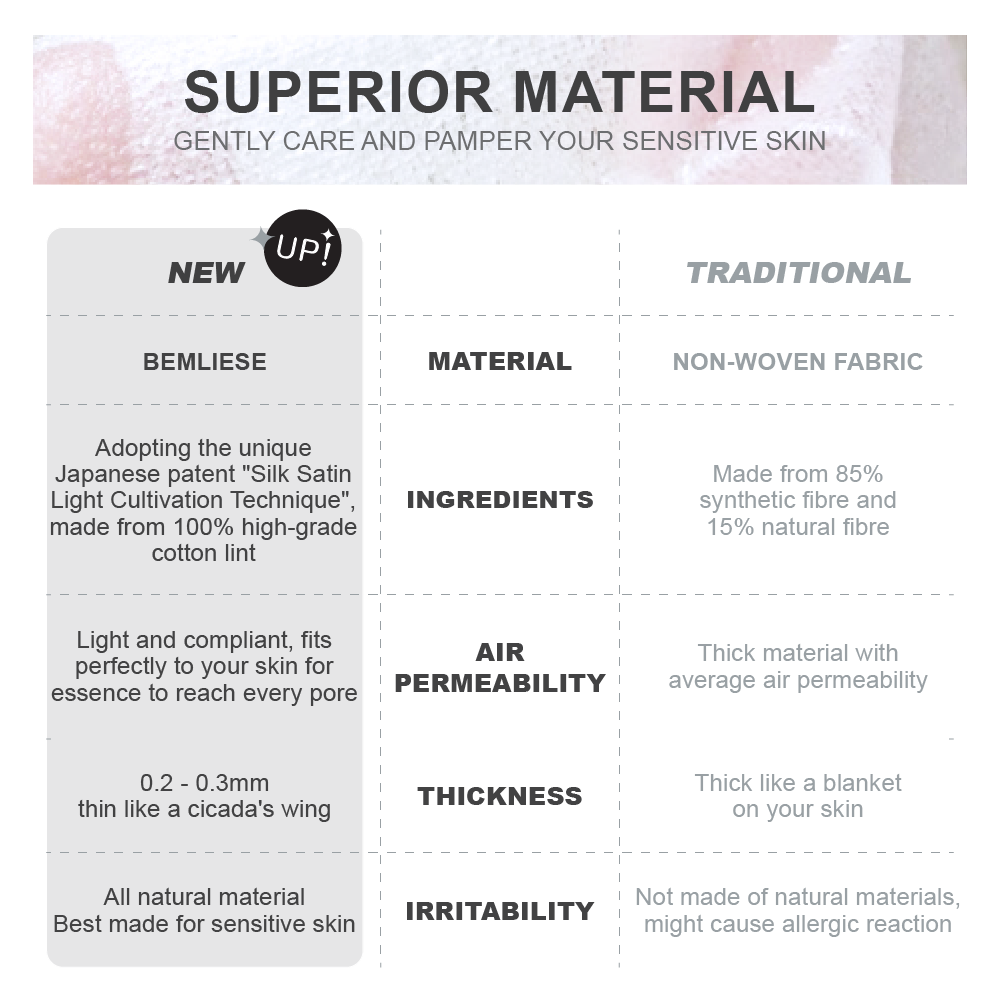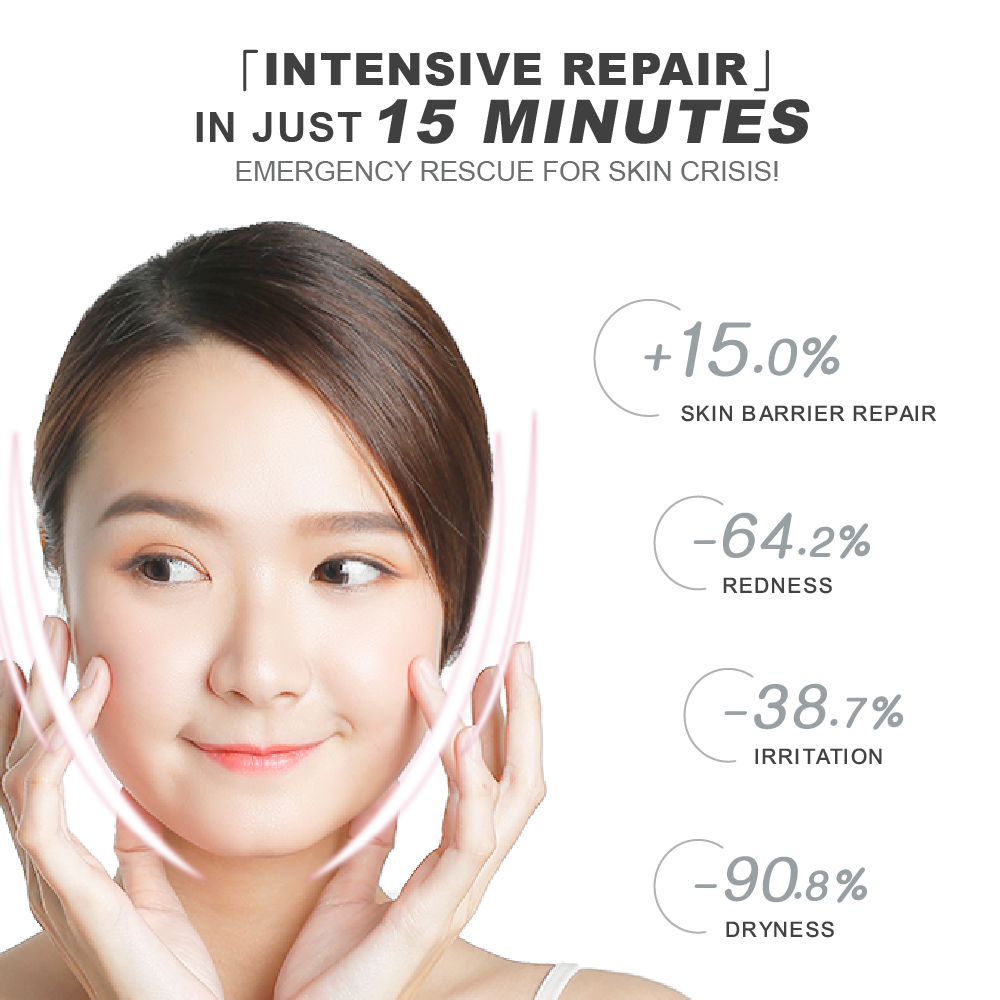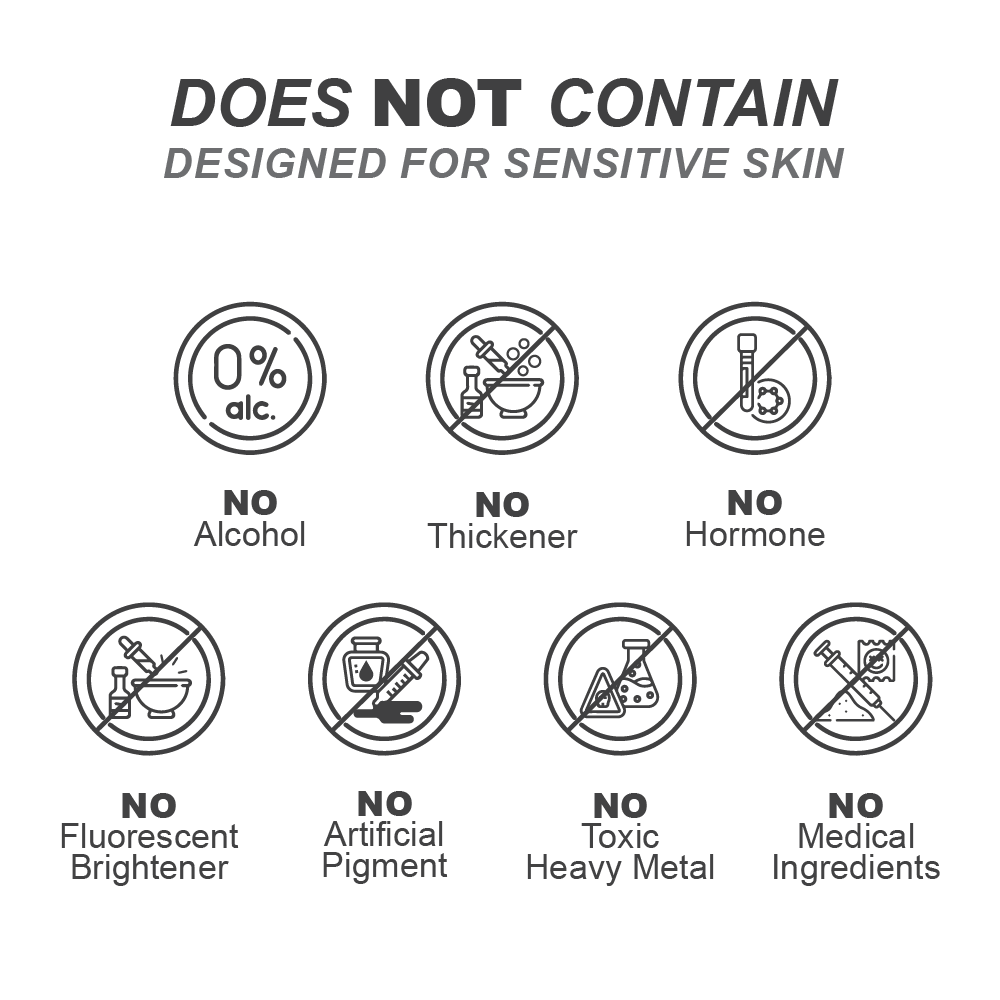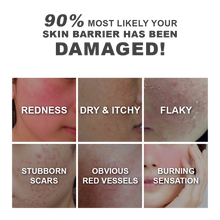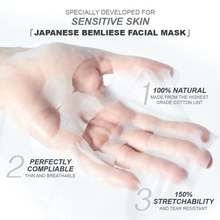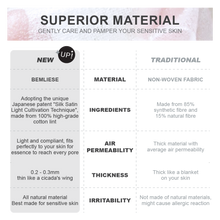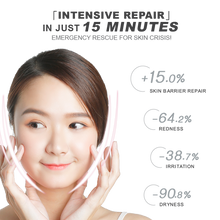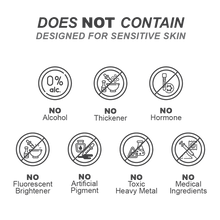 Halo and You
B3 Intensive Revitalizing Facial Mask
Time machine for skin, let your skin glow with reverse ageing
Have you tried anti-ageing magic?

▌Bemliese fabric mask material
⧕ Adopting the latest Japanese patent Silk Satin Light Cultivation Technique
⧕ Made with the highest-grade cotton lint
⧕ 16 types of medical beauty grade concentrated ingredient essence
⧕ Plant extracts | Vitamin B3 and B5 etc.
⧕ Effectively achieve the 3 major functions of Repair and Anti-allergic, Moisturizing, Brightening
⧕ 100% natural material, gentle and non-irritating, suitable for sensitive skin
The recommended method of use:

Apply for 15-20 minutes, remove and rinse your face with water, then apply the remaining essence from the packaging and gently massage for further absorption
10 pcs per box x 25ml
customer reviews

most asked questions
In order for the facial mask to work effectively, do not take off the mask until it turns completely transparent and dry on the skin. The drier the mask is, the more obvious the "white spots" will be. Soak the facial mask in water for 30 seconds to 1 minute. If the two actions above have been taken but still the dirt and oil are not showing on the mask, that means the user's skin is fairly clean, and user can apply the mask less frequently than originally recommended.
The mask itself is very hydrating for the skin. The hyposensitive organic fiber of the mask holds all the essence for your skin to draw out and absorb. During the process, the mask gets drier but the skin will become more plump and supple, as a result of increased hydration.
The mask uses hyposensitive ingredients, and has to pass strict testing and inspection before leaving the factory. However, we cannot rule out the possibility of individual discomfort due to different skin types. If there is a concern, skin sensitivities testing behind the ear lobe is suggested before use.